F$&%ing Partners and Affiliates: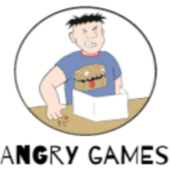 The official, evil, capitalist, corporate owner of The Angry GM. But it's okay because the Angry GM is the official, evil, capitalist owner of the corporation. Check out the Angry Games shop to buy awesome Angry merchandise. Capitalism, ho!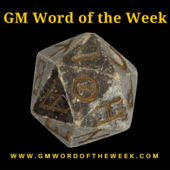 You can't spell Game Master without "pretentious." Well, you can, actually. But let's pretend you can't so I can make a point. My point is a good Game Master needs a lot of big, fancy words at their disposal to make their flavor text as confusing as possible. Oops. I mean engaging, not confusing. A weekly podcast written by The Angry GM and produced and recorded by Brian "Fiddleback" Casey.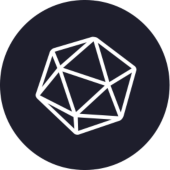 Angry's official publishing partner, Third AcT publishing is the current and future publisher of all things Angry. Not only that, but they publish other stuff too. By other writers and designers who are almost as good as Angry. So check out their stuff.