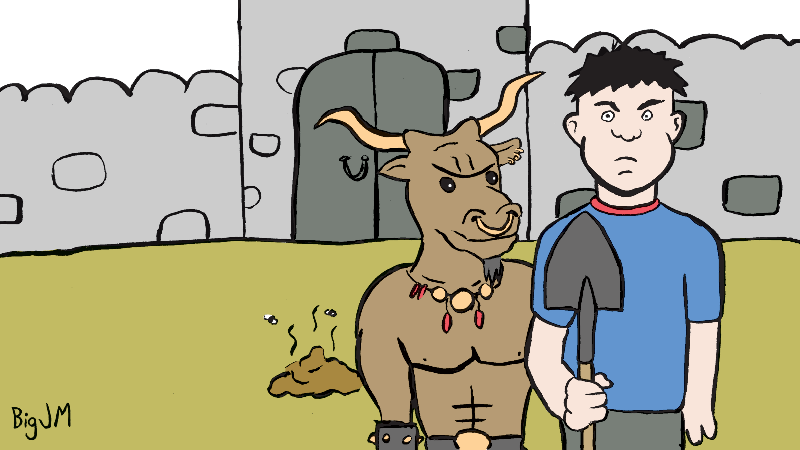 Little scheduling change this week kids. Sorry. But some stuff came up healthwise. But you can still get a weekly dose of The Angry GM! IN PODCAST FORM! That's right, as a last minute fill in, Brian "Fiddleback" "B-Fid" Casey asked me to come on to the Potelbat podcast where he accused me of secretly designing an RPG and then grilling me about what the nonexistent hypothetical RPG might look like.
Meanwhile, if you're wondering when I am working on an RPG? Well, I'm afraid I can neither confirm nor deny that.
Oh, and the thing on scene structure is coming next week. It's a good one.
Listen to Potelbat Episode 92: A Perfectly Angry RPG
P.S.: Can you earn experience today? The answer is yes. I've just hidden it a little better. Your tab key won't help you here. How can you find it? Well, that's just another question I can't answer.